KEAO XIELI technology team
---
---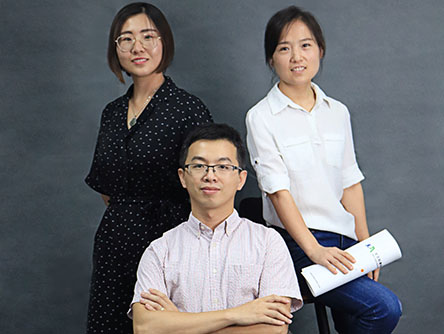 As the core Department of coordinative development of science and Technology Australia, it has fully practiced the assertion that science and technology is the first productivity. This is a young team composed of graduate students and above, with a broader vision, broader thinking and more active creativity, which will surely shine in the research of experimental animal nutrition science.
---
Beijing Keao Xieli Feed Co.,Ltd.
---
Copyright: Beijing Keao Xieli Feedstuff Co., Ltd.