Quality inspection team cooperated by KEAOXIELI
---
---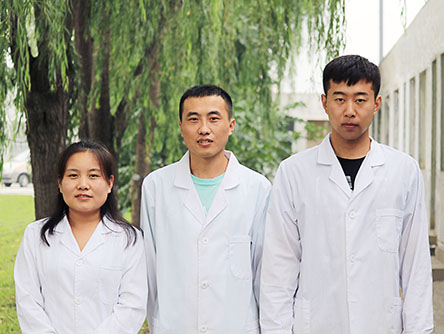 As a quality control department jointly developed by Keao, it always treats product quality inspection with a rigorous and scientific attitude, takes accurate test data as product quality assurance, and takes strict national standards as product qualification criteria.
---
Beijing Keao Xieli Feed Co.,Ltd.
---
Copyright: Beijing Keao Xieli Feedstuff Co., Ltd.