Shi Liang
---
---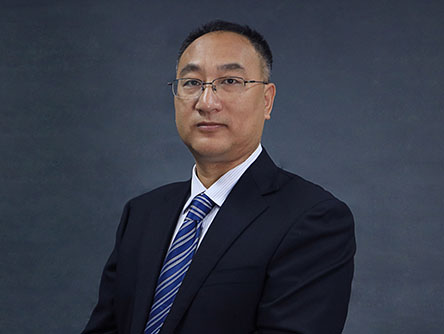 Manager of sales department, master of animal nutrition, is a sales manager with solid technical ability and rich working experience. Under the leadership of Mr. Shi Liang, the annual business revenue of the sales department has grown by more than 15%, and 2018 is a milestone moment when the sales volume has reached over 100 million yuan.
---
Beijing Keao Xieli Feed Co.,Ltd.
---
Copyright: Beijing Keao Xieli Feedstuff Co., Ltd.