Huang Weidong
---
---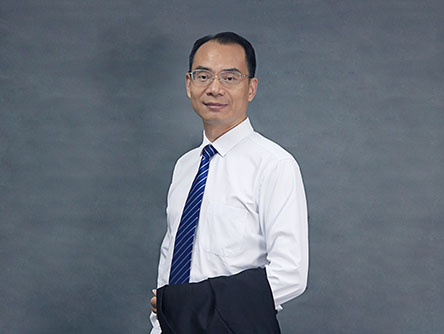 The person in charge of the southeast region of the sales department has been engaged in the work related to experimental animal nutrition for more than 20 years. In the complex and volatile market game in the southeast region, he has always been based on providing high-quality products and services to customers and won the praise of customers and peers.
---
Beijing Keao Xieli Feed Co.,Ltd.
---
Copyright: Beijing Keao Xieli Feedstuff Co., Ltd.