Jian Guo Liu
---
---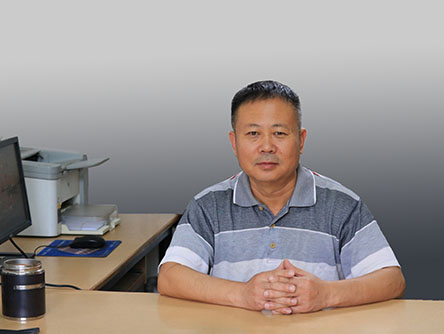 The manager of production department, the head of Tianjin new factory construction, as the production management director, has laid a good foundation for the cooperation and development of Keao. During the construction of Tianjin new factory, we took pains to coordinate and integrate resources across regions and departments to ensure the smooth completion of the new factory.
---
Beijing Keao Xieli Feed Co.,Ltd.
---
Copyright: Beijing Keao Xieli Feedstuff Co., Ltd.