Yan Hui Peng
---
---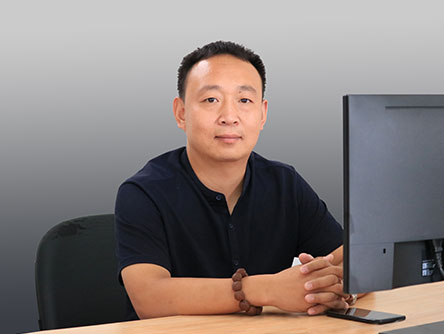 After entering the company in 2017, vice manager of production department immediately took over the work of manager Liu Jianguo in Beijing factory, which ensured the smooth production of products, and improved the production department's position and 5S management, greatly improving the production efficiency, product quality and staff appearance.
---
Beijing Keao Xieli Feed Co.,Ltd.
---
Copyright: Beijing Keao Xieli Feedstuff Co., Ltd.