Bi Hong bin
---
---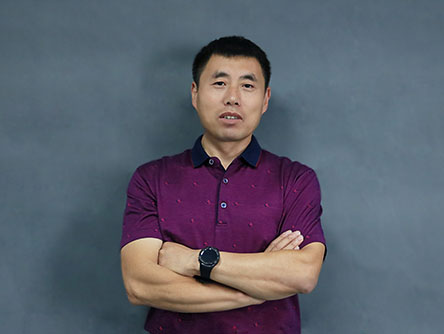 The manager of the procurement department, who serves for the cooperation of Ke'ao with senior procurement experience, can always grasp the context of the raw material market, reduce the production cost for the enterprise, and is willing to participate in the development and construction of the company, share the experience in the work, and provide effective suggestions. He is an indispensable member of Ke'ao cooperation.
---
Beijing Keao Xieli Feed Co.,Ltd.
---
Copyright: Beijing Keao Xieli Feedstuff Co., Ltd.