Ren Yan Chun
---
---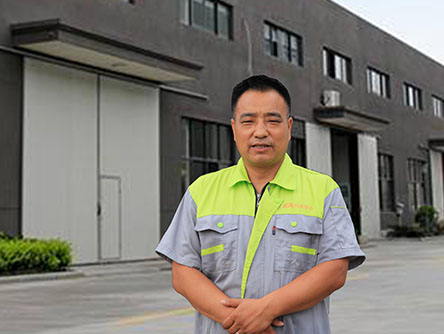 The special feed production director, who has been in the production department for more than 20 years, is an example of the company's employees. He is loyal to the company, loves his work, is strict with quality and details, and provides high-quality products and services for customers who order special feed.
---
Beijing Keao Xieli Feed Co.,Ltd.
---
Copyright: Beijing Keao Xieli Feedstuff Co., Ltd.