Ren Guo min
---
---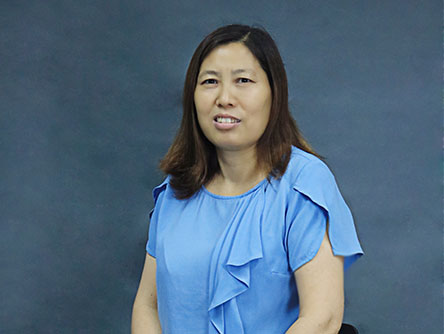 The manager of the finance department is the housekeeper of Keao cooperation. From Beijing company to Tianjin new factory, the company's financial and tax management has been stable and orderly, the enterprise accounts are clear and clear, the internal overall management, external analysis and interpretation have guaranteed the healthy and orderly development of Keao cooperation.
---
Beijing Keao Xieli Feed Co.,Ltd.
---
Copyright: Beijing Keao Xieli Feedstuff Co., Ltd.