Employee Benefits
---
Birthday gift: The company distributes cake gift certificates and other gifts every year.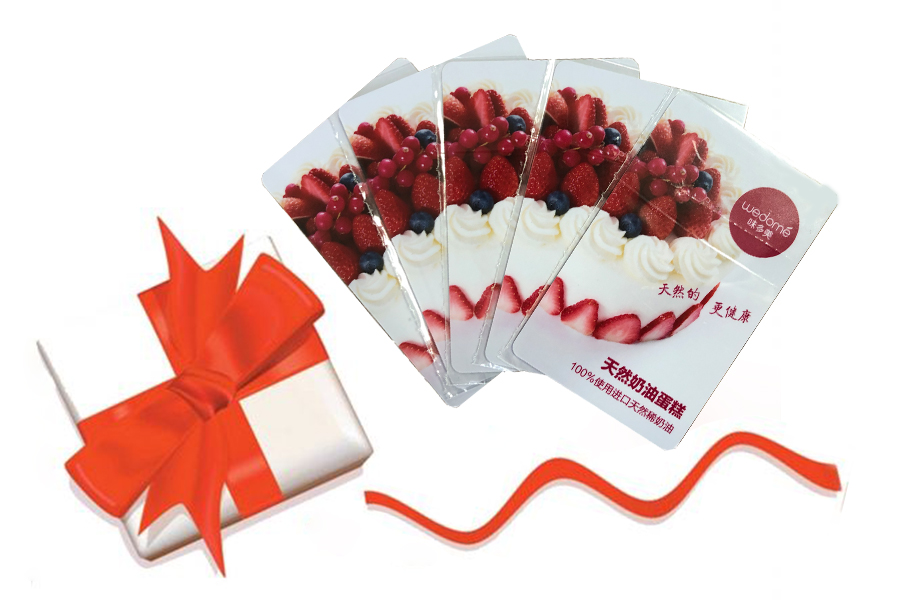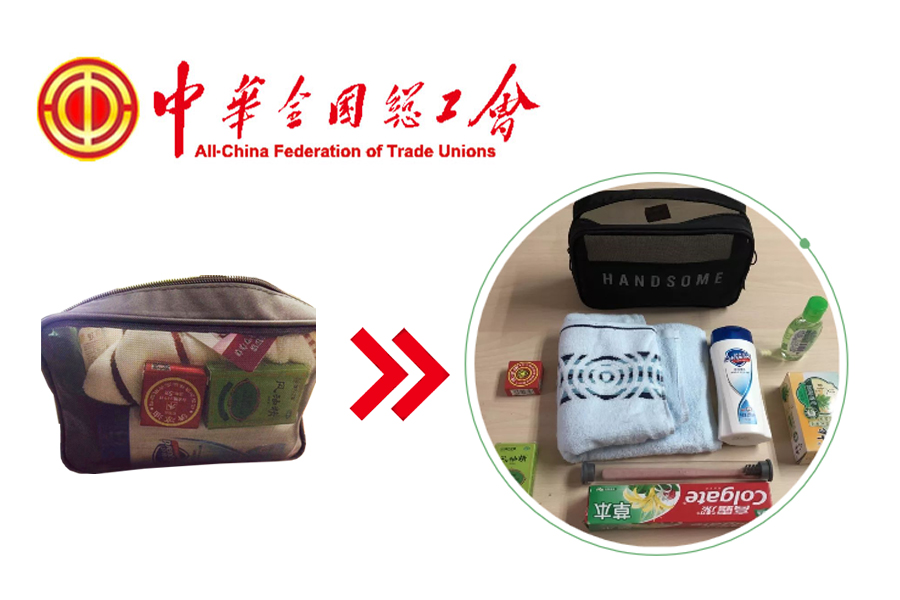 Trade union gifts: The company cooperates with the Asian Games Village trade union organization to regularly distribute gifts such as heatstroke prevention and cooling to employees.
Commercial insurance: The company selects well-known insurance companies for its employees to purchase commercial insurance for traffic accidents, group accidents and accident medical treatment, and the total insurance coverage of various commercial insurance amounts to one million.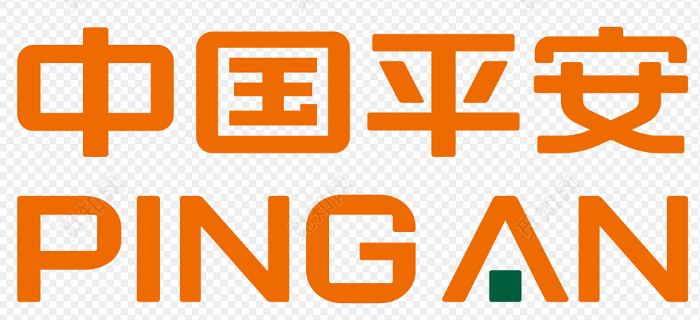 Leisure activities: The company has equipped a gym for employees in the office area, and also invited related companies to participate in sports activities such as football, basketball, and walking;
Organize employees to carry out group building and expansion activities and patriotism education activities every year.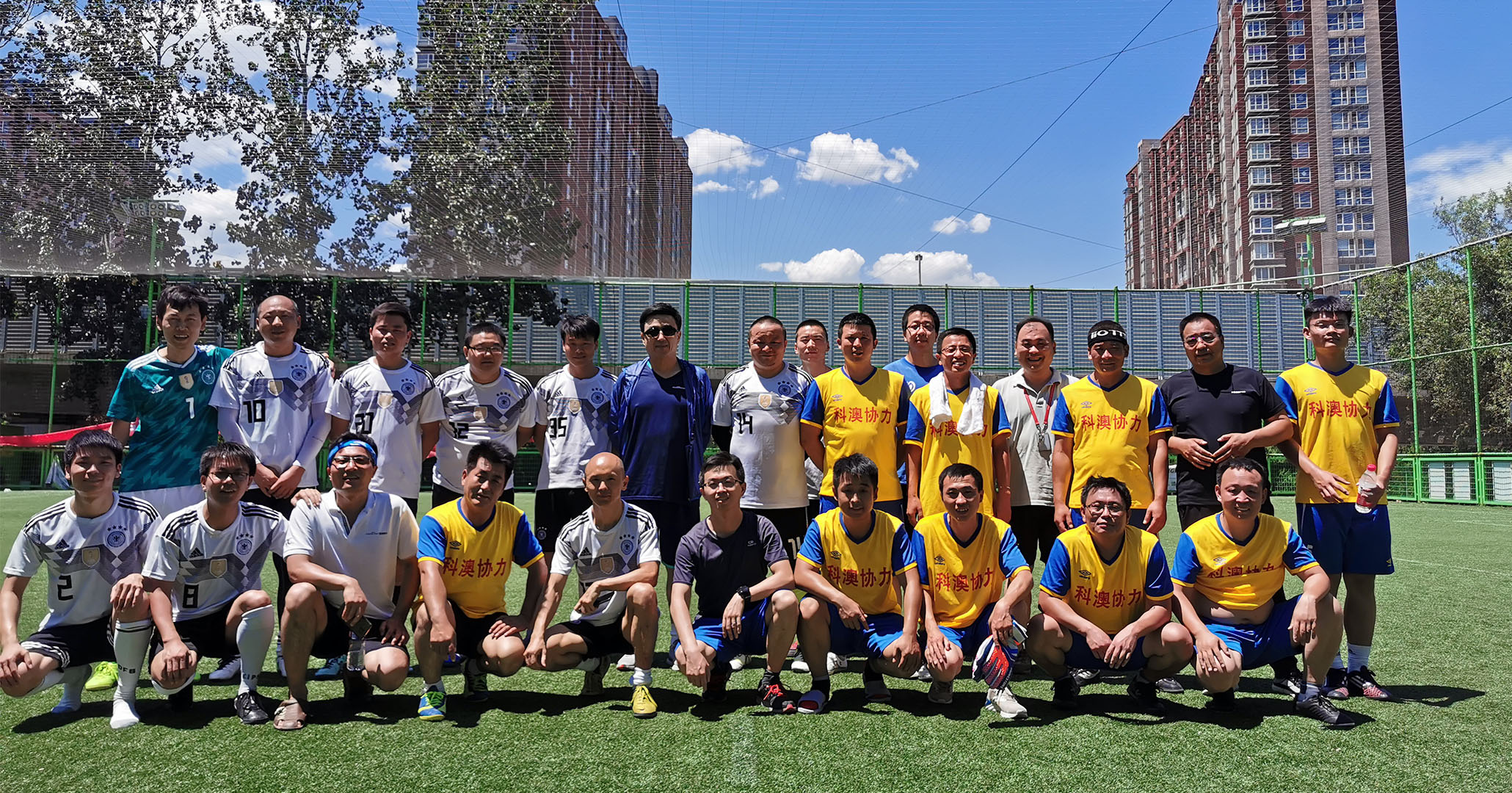 ---