Tianjin factory recruitment in full swing
---
According to the work plan of equipment commissioning and relevant personnel training and education in December 2019. On November 14, 2019, the human resources department of Keao Xieli held the first recruitment activity in Tianjin factory. On the day of recruitment, nearly 50 people took part in the interview. The company also selected the best from the best interviewers. With reference to the professional education, basic skills, organization and coordination and other factors of the employees, the interview passed more than 10 excellent employees and completed the recruitment Job arrangement.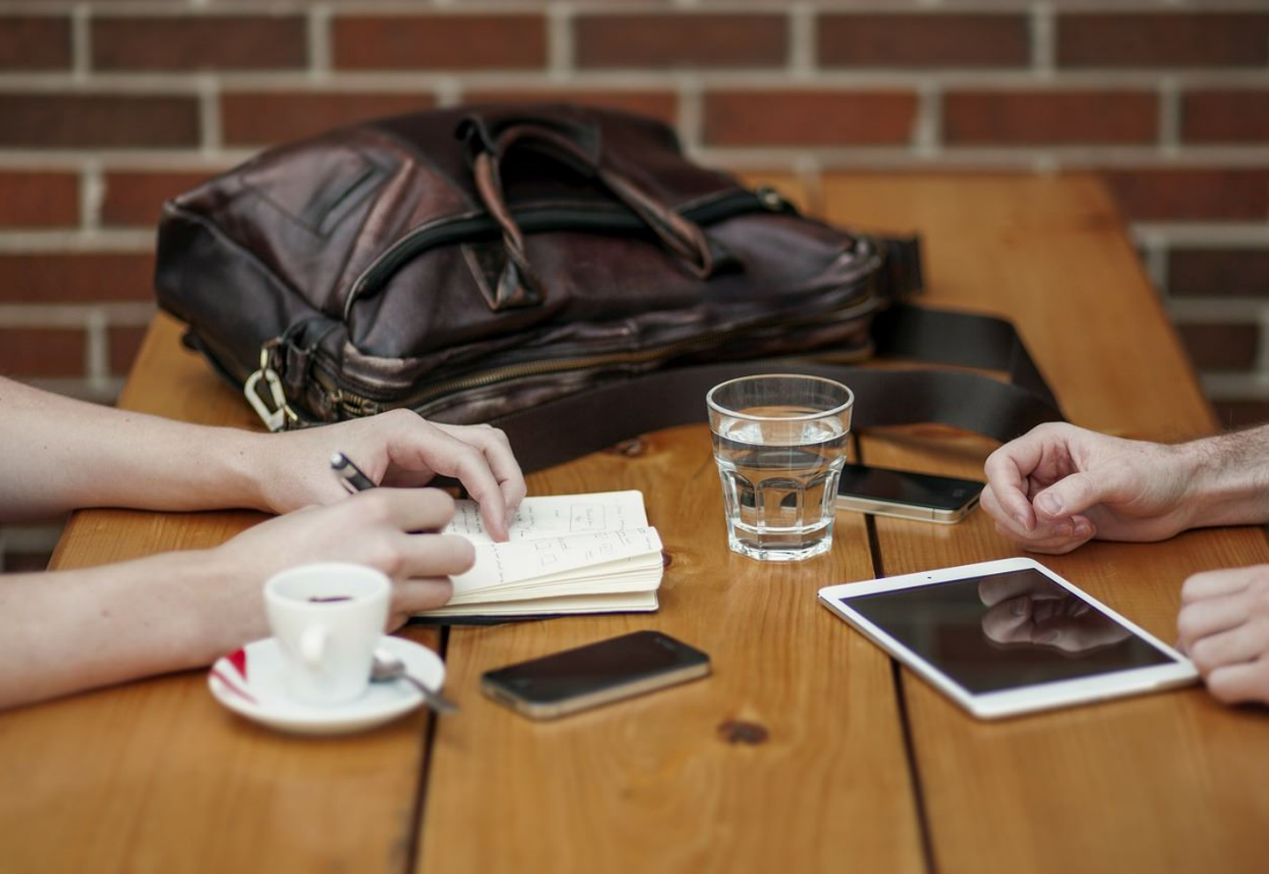 In order to further meet the employment needs, the company held the second on-site recruitment activity of Tianjin factory on December 12, 2019, and hoped to have the willingness to come to our company's personnel to participate in the on-site interview.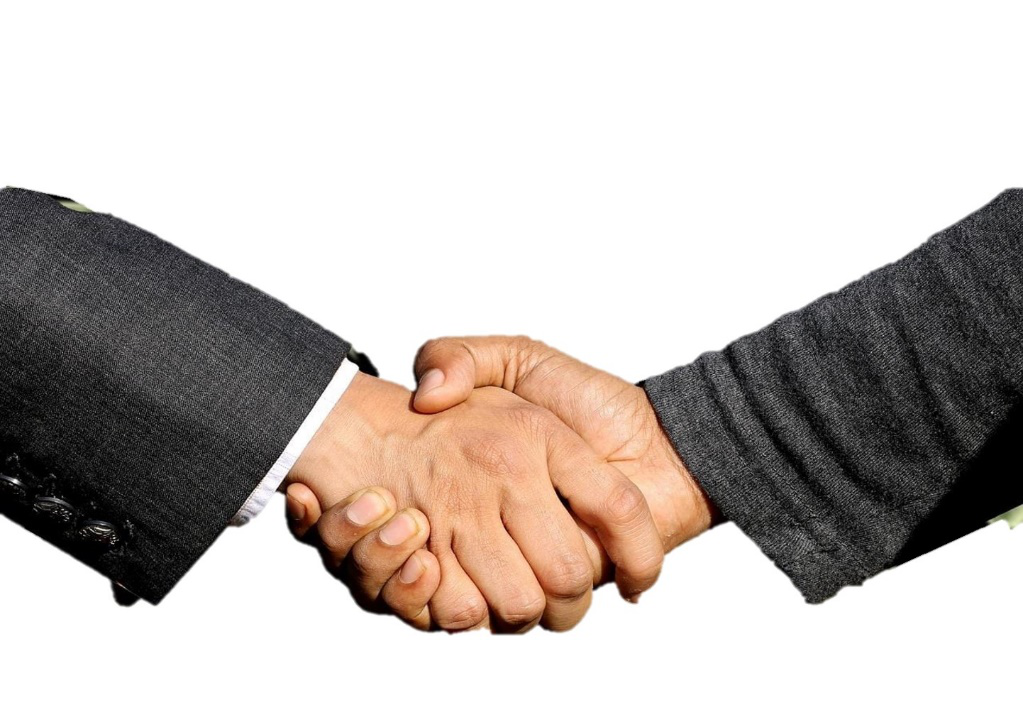 The company also recruits sales representatives from all over the country. Employees who are willing to travel for a long time or work in Guangdong, Sichuan, Zhejiang and other places can contact our human resources department,
HR department Tel: 010-84925671, contact person: Manager Zhang.
---