KEAO XIELI sales team
---
---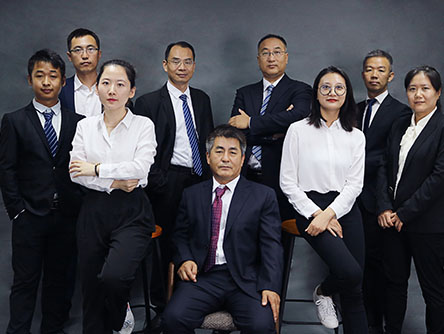 As an important department of coordinative development of Ke'ao, it plays a core role in occupying the market, serving customers and sustainable development. At present, the sales team of coordinative development of Ke'ao has completed the echelon construction with senior staff leading the team and stable young staff. In the future, this team will be the trump card guarantee for the company to keep the first in the national experimental animal nutrition supply market.
---
Beijing Keao Xieli Feed Co.,Ltd.
---
Copyright: Beijing Keao Xieli Feedstuff Co., Ltd.